The ultimate guide to the MTEP program for foreign entrepreneurs
In this guide we will outline everything you need to know to obtain a visa and start a company in Malaysia through the MTEP program by MDEC.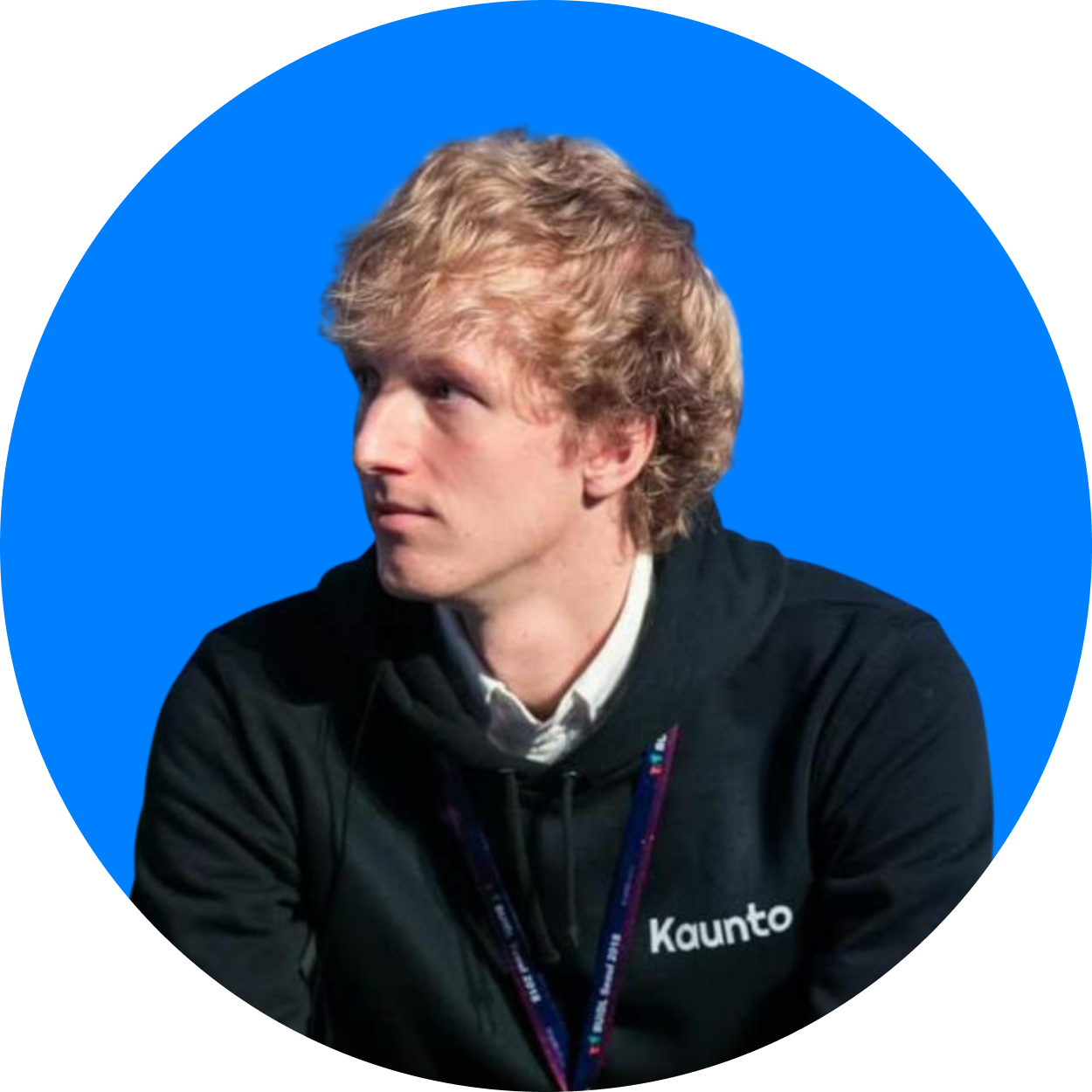 Written by Dylan Damsma

CEO at Foundingbird & fellow MTEP pass holder
I am currently writing this guide. If you need any assistance with the MTEP you can always contact me via whatsapp.
Ready to get started with your own company?
201901035214 (1344544-U)

Foundingbird Sdn. Bhd.
7-2, Plaza Danau 2, Jalan 2/109f, Taman Danau Desa, 58100 Kuala Lumpur, Malaysia.